Please watch the video below which goes over the differences between SSD5 and Trigger 2.
SSD5 is a MIDI based sampler that offers the features of a live drum kit, in a virtual instrument. It is meant for those who want to program realistic-sounding drum patterns through MIDI. It also works great with most electronic drum sets. It comes with over 400 samples of drums, cymbals, and percussion instruments.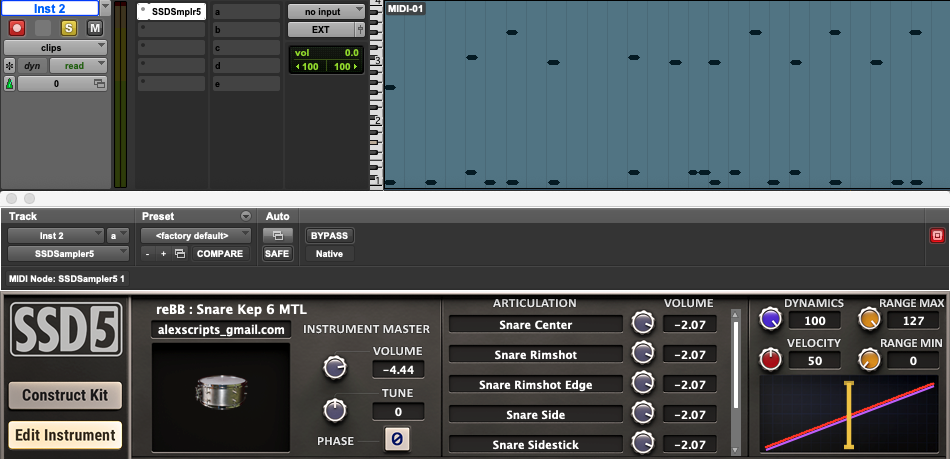 Trigger 2 is a transient-based drum replacer, that is designed to work with audio tracks. It is meant for those who want to trigger samples from live drum recordings, either to reinforce or replace existing drum sounds. It comes with 87 samples of snares, kicks, and toms.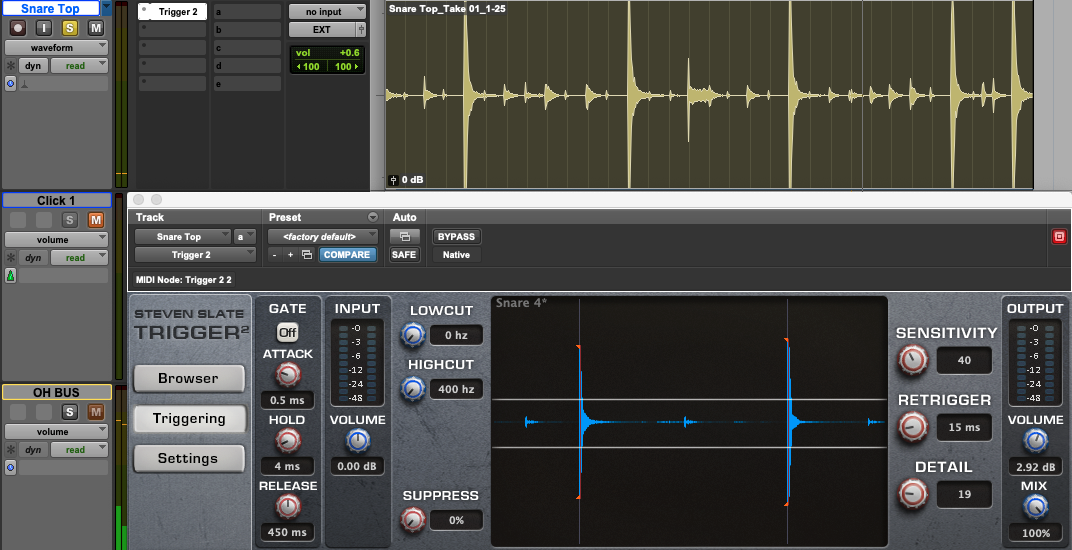 NOTE: Trigger 2 requires a physical iLok dongle for activation and use. The SSD5 license can be stored either on iLok or machine ID (directly on computer).