SSD5
Trigger
Customers can easily purchase SSD 5.5 and Trigger on a Rent-To-Own plan, thanks to Splitit. Upon purchase, you can get access to your product immediately, and then pay your balance over a period of 12 months.
*Note: While you have 12 months to pay the total balance with Rent-To-Own, you can always pay more than the monthly minimum if you'd like to pay off the installments earlier.
*Note: At this time, Rent-To-Own is unavailable for all expansion packs for SSD 5.5 and Trigger.
What to know about Splitit:
When you purchase your product, you will only be charged for the first month's payment. The remaining balance will be held on your credit card until the final payment is made. After each $9.99 monthly payment, the amount held from the available balance will be reduced to the new remaining balance.

Splitit accepts Mastercard and Visa credit cards. Unfortunately, American Express credit cards, Discover credit cards, and all debit cards are no longer supported by Splitit.

When you make a purchase with Splitit, you'll still enjoy the points and rewards with your card. There is no impact on your credit score, even if one of your payment authorizations are declined.

You can update your credit card details via either the Splitit shopper portal, or by contacting our customer care team directly.
1. Go to the product page for either Trigger or SSD5.5, and click on any of the "rent to own" buttons.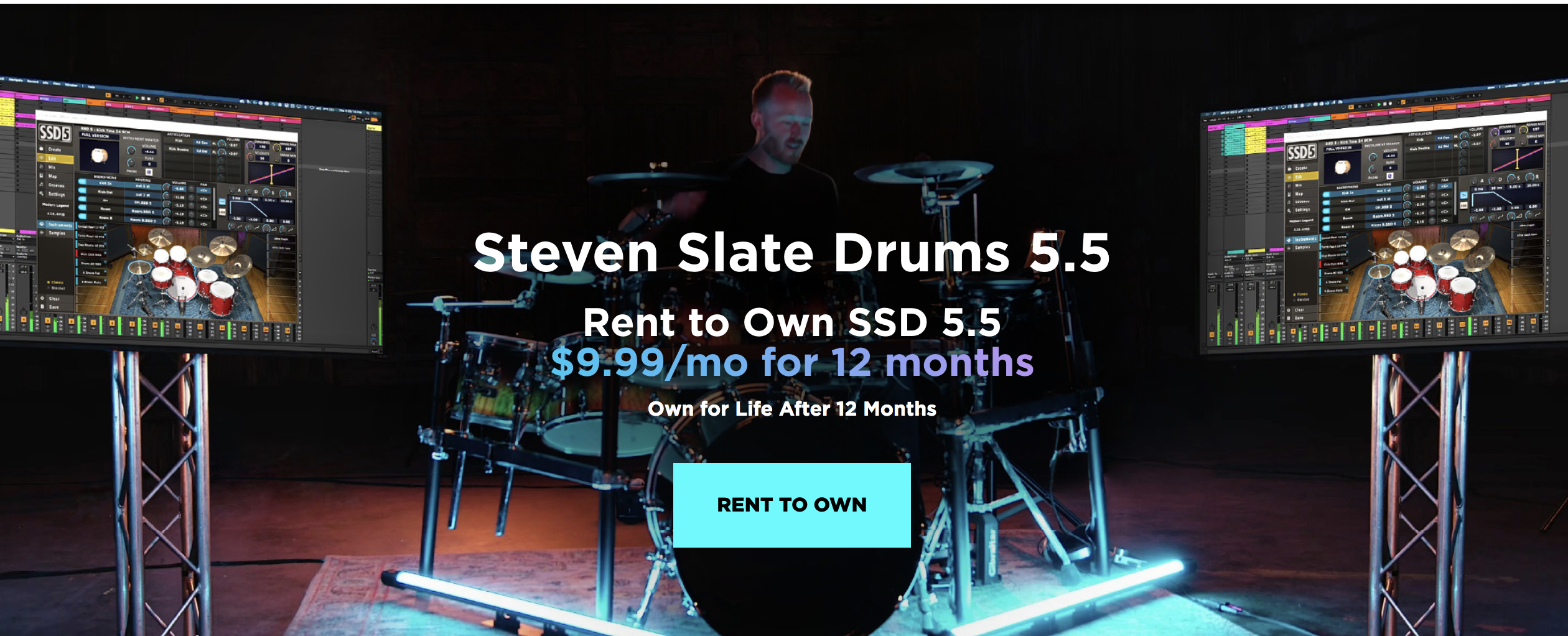 2. You will then be re-directed to stevenslateaudio.com where you can finish the transaction. Fill out your billing address and contact information. Then you will be taken to the Splitit checkout window, where you can enter your credit card and billing info.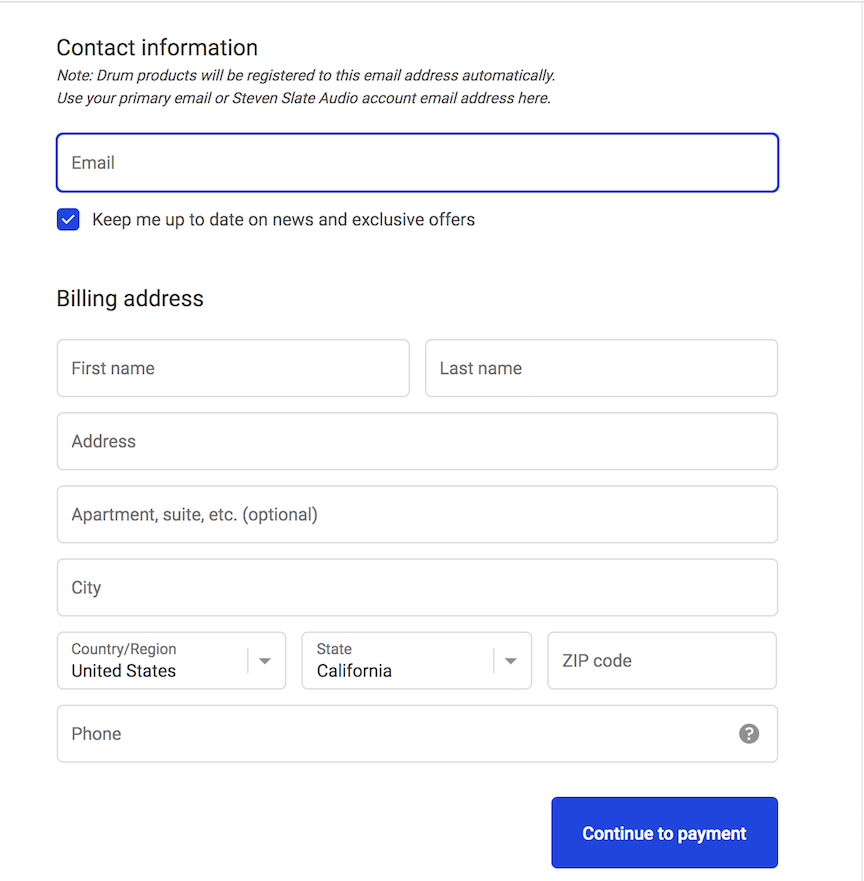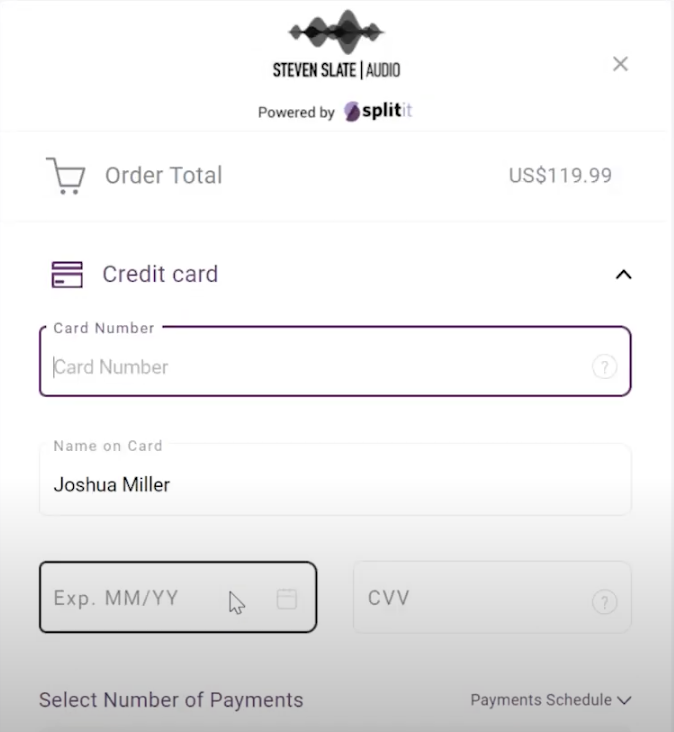 3. Once you have finished the transaction, Splitit will send you an email with your login credentials, so you can login to your shopper portal on https://www.splitit.com. Here you will find various information in regards to your current payment plan.