The quickest way to determine which version of SSD4 you have is to log in to your Slate User Account and check the registered products. The version is displayed in the name as shown below: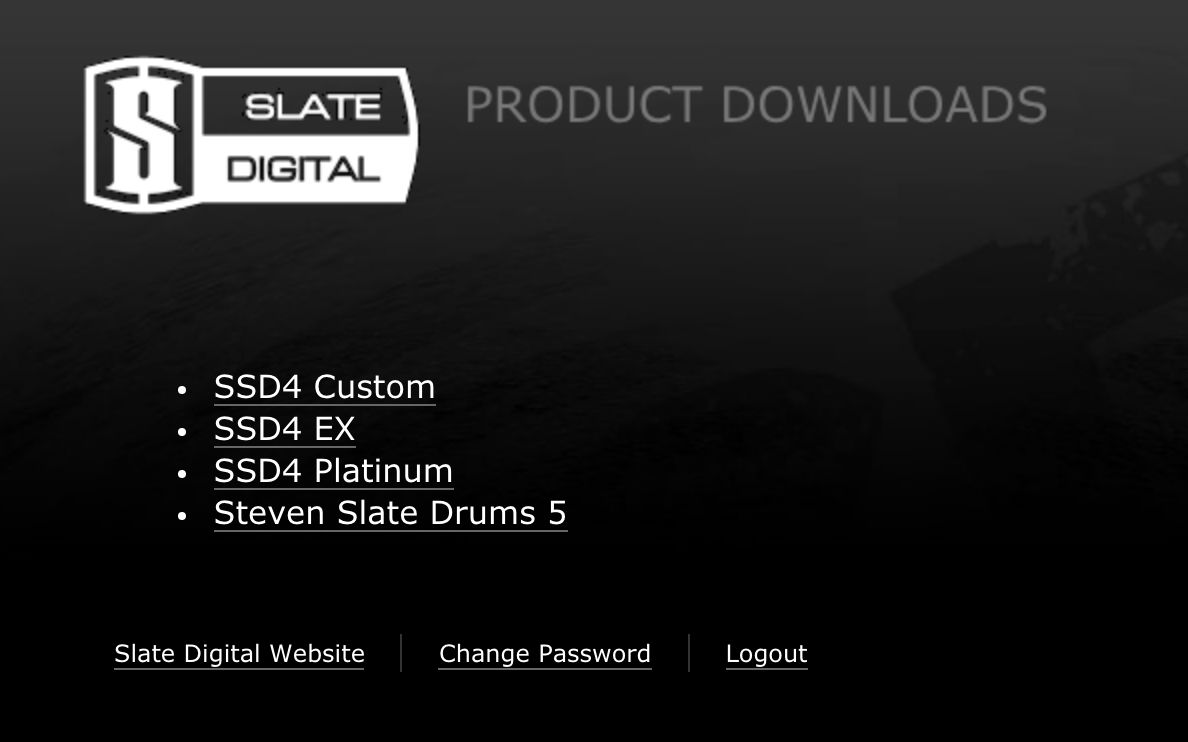 - If you are having issues logging in to your account please try the following:
Make sure you are using the email address that was used to register your product.
Please try the "Forgot Password?" option.
Contact Support for additional assistance.
- If your version of Steven Slate Drums runs within the Kontakt Player, you are using SSD3.5 or lower. This version is no longer supported and is not displayed within your Slate Account.